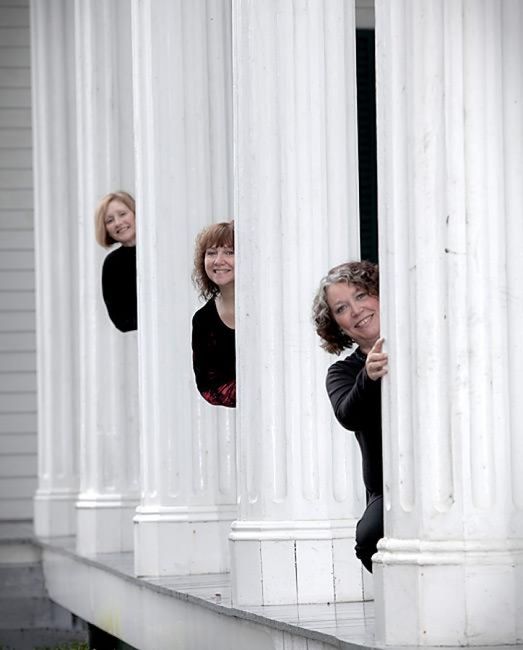 Promo image by Brad Puckett of BP Photography, Mobile, AL. http://www.bradpuckettphotography.com
Raison D'Etre plays a sampling of all of our styles at every concert plus our award-winning original songs. Our one and two-set concerts work particularly well for cabaret settings, performance halls, concert series, and libraries. Historic venues, museums, festivals, and retirement communities might find our specialty shows a better fit. See details on this page. Roberta offers music residencies to schools, community groups, arts centers, and senior centers including empowerment drumming and songwriting.
Download Raison D'Etre Stageplot
Download Raison D'Etre Promo Image
Duo show--Webster sisters sing everly brothers
Violet and Roberta harmonize in the incomparable style of Phil and Don Everly.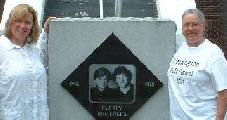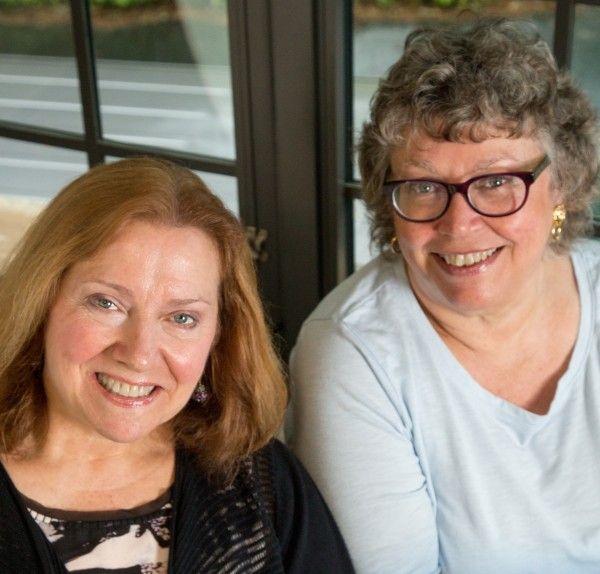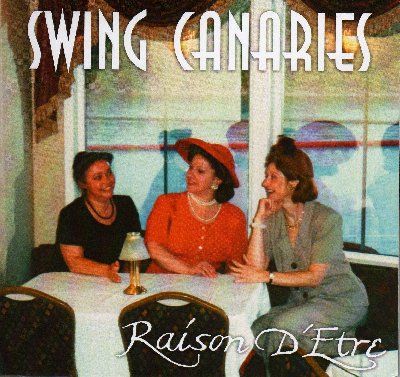 This one-hour show features songs from the 1930s and 1940s--the big band era. We perform this show in duo and trio configurations.