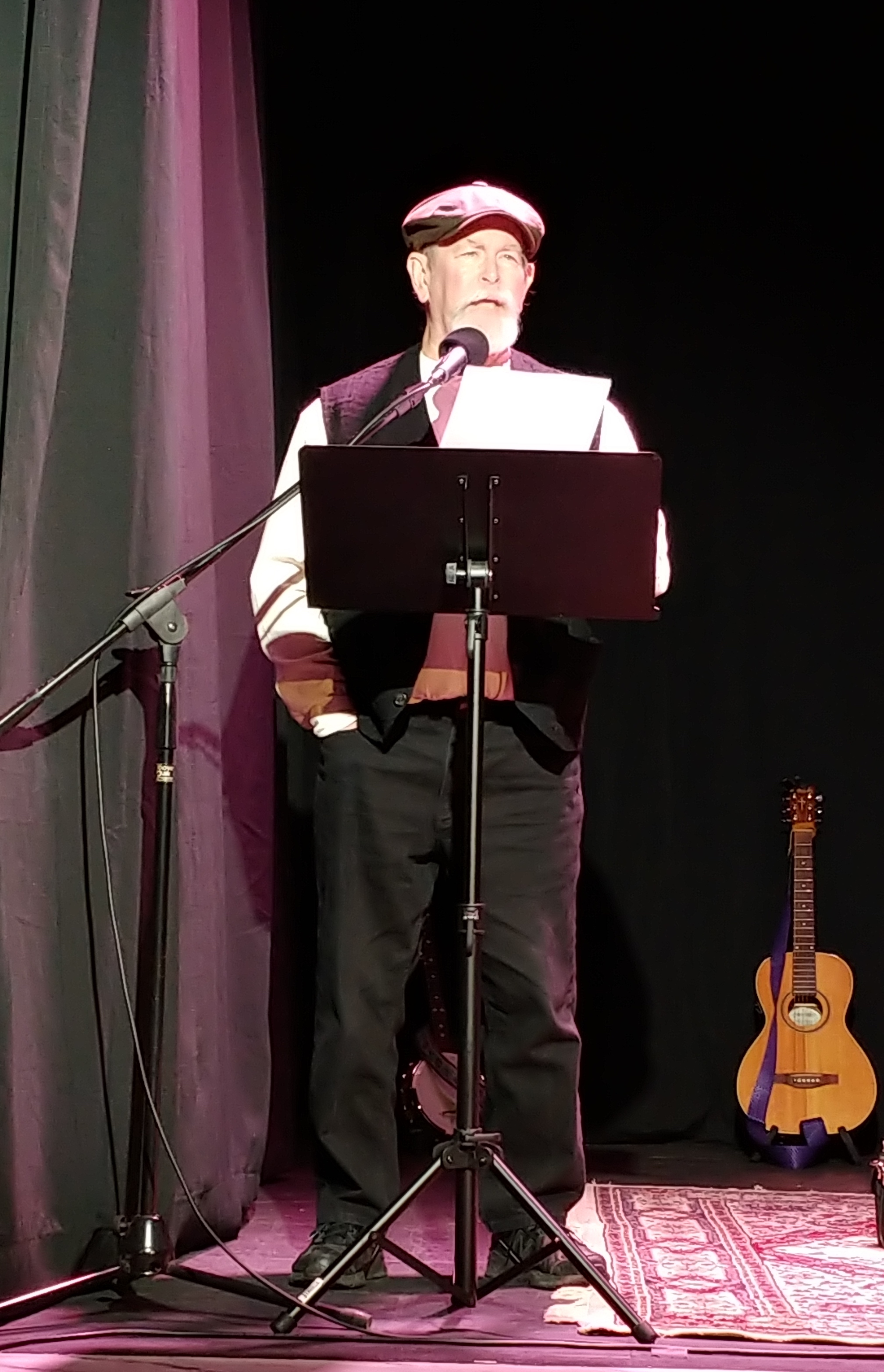 Save the dates for Season 4: October 21, February 23, April 27 & June 8.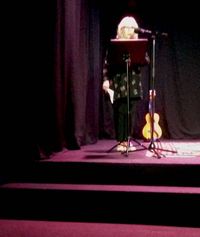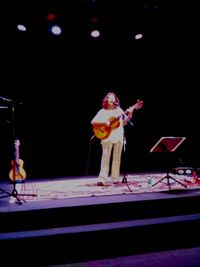 Our Poet & Song house concert series takes place at Falcon Theatre on select dates between October and June. House concerts are by invitation events where all proceeds go to the performers, so this is primarily our labor of love to present touring songwriters we have met through our Folk Alliance membership over the years.  Each concert will feature a 20 minute reading from a local/regional poet plus a 45 minute set of original song from the touring artist.  So far, we have presented:
Poets:  Kelly Thomas, Pauletta Hansel, Karen George, George Ella Lyon, Taunja Thomson, Jerry Judge, Teri Foltz, Marianne Worthington, Joanne Greenway, Richard Hague.
Songwriters: Todd Hoke, Jefferson Ross, Zoe Mulford, Raison D'Etre, Friction Farm, Tiffany Williams, Tracy Walker, Lisa Biales, EG Kight, na Skylark.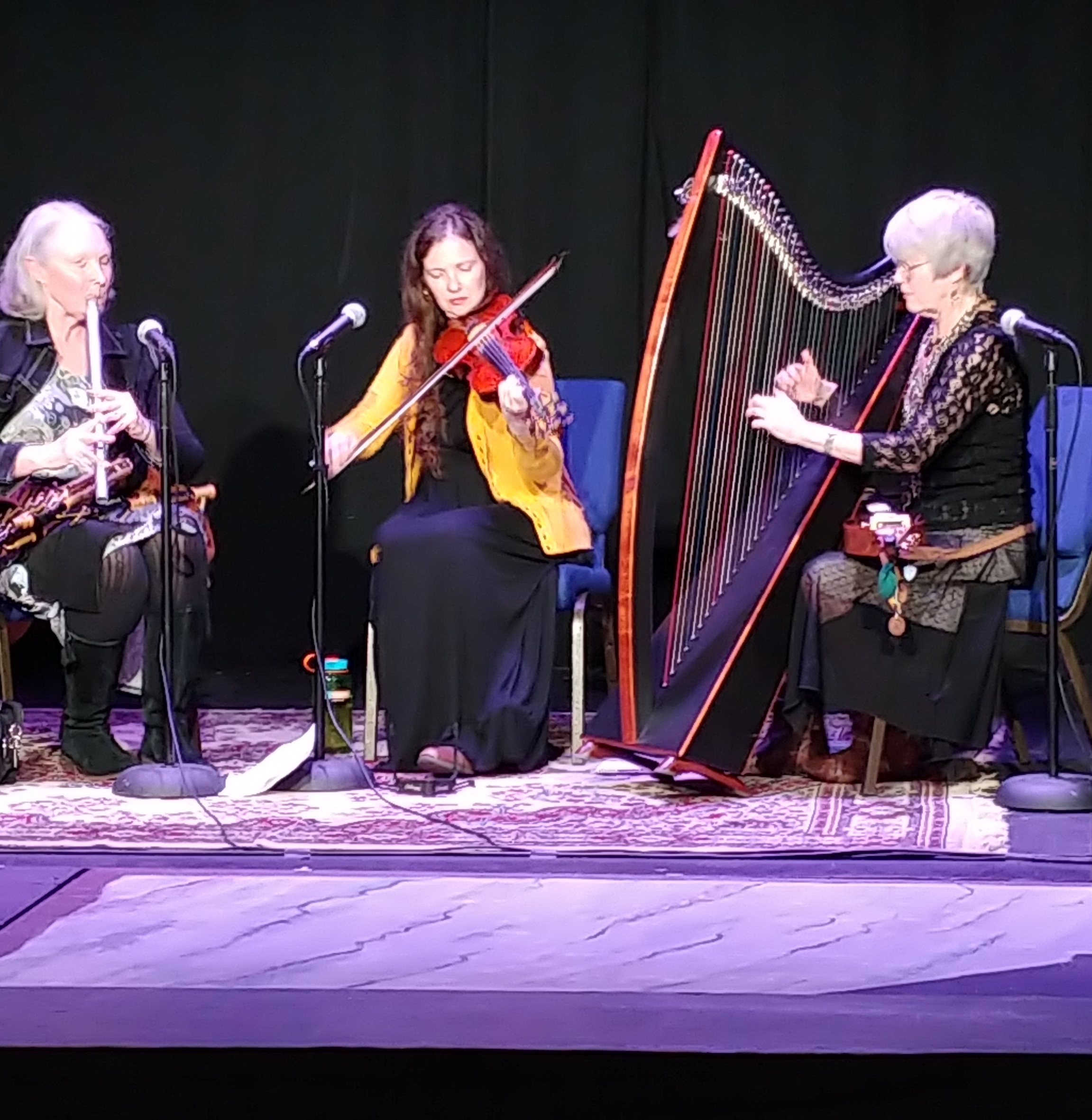 Thanks to everyone who came out to enjoy our very Celtic concert February 23.  You brought the good energy!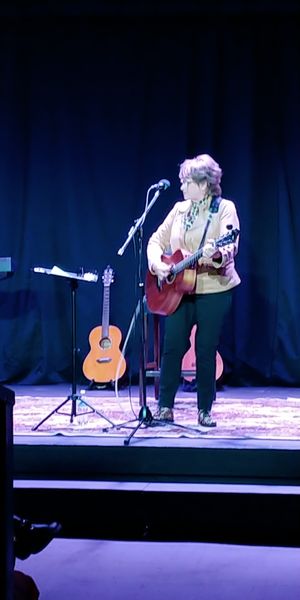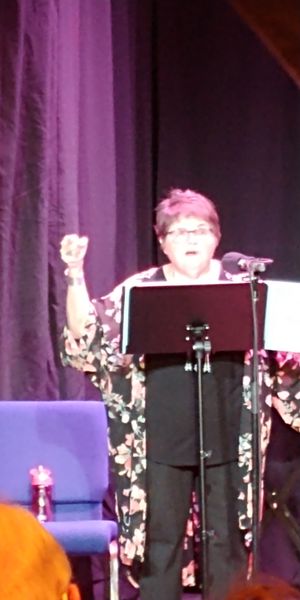 Save the date for our next show featuring Ordinary Elephant and some poems from Ellen Austin-Li.  Coming April 27.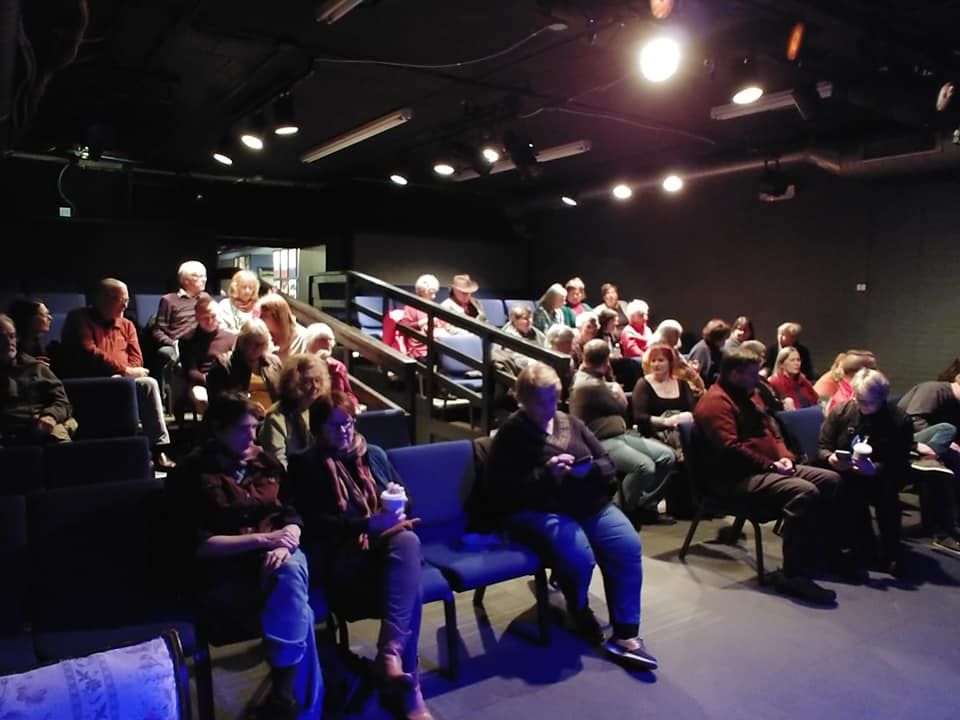 RSVPs for each concert are accepted at the Contact Page on this website. We will send you a confirmation and parking directions for the theatre.  Our suggested donation is $20 so that both the poet and songwriter receive some compensation for their performance.  However, we will accept whatever cash donation you can afford at the door. We want you to enjoy these wonderful artists. You can also use PayPal if you prefer.
  Subscribe to our mailing list
A program of Creative Aging Cincinnati