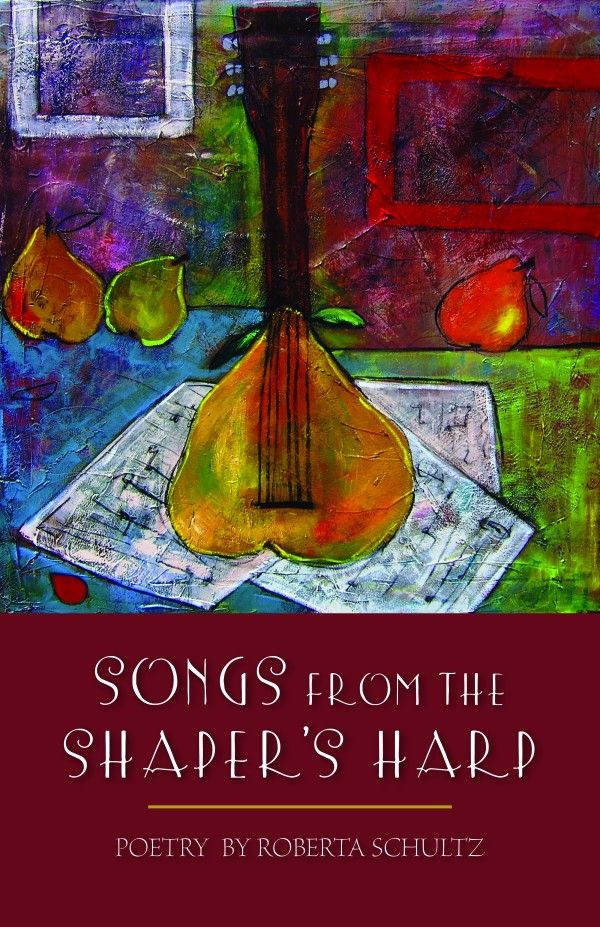 You can buy Roberta's latest chapbook directly from 
Finishing line Press or send a check for $14.99 plus shipping:
Finishing Line Press
PO Box 1626
Georgetown, KY 40324
Please send $(cost of book) + $2.99 shipping (per copy)
By mail only: If ordering multiple copies, shipping is $2.99 for the first copy and $1.99 for each additional copy. 
Also available Also available at Amazon:  click here.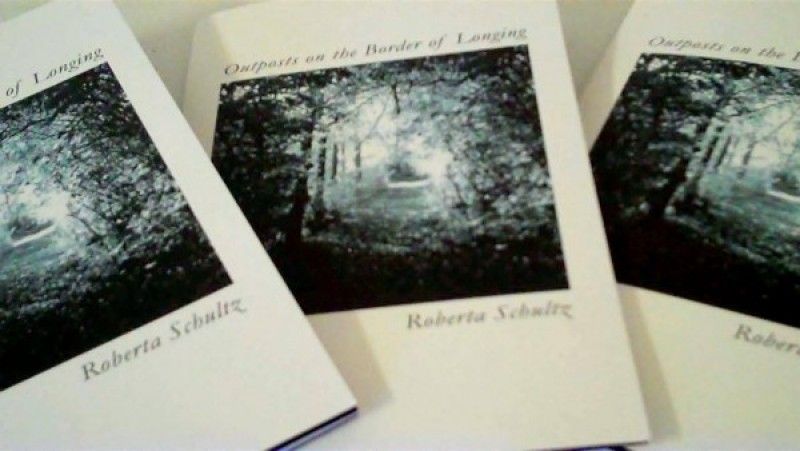 Roberta's first chapbook was published by Finishing Line Press in December. You can buy it at this link, or from Roberta directly by sending a check for $14.00($12.00 for the book, $2.00 for shipping and handling) to
Roberta Schultz
622 West Johns Hill Rd.
Wilder, KY 41076
Or by using PayPal:
Here are what other writers are saying about Outposts on the Border of Longing...
"Roberta Schultz's Outposts on the Border of Longing, her first book of poems, is written with a poet's eye, a songwriter's ear and a raconteur's nose for a story. Its poems tell the tales of a family's journey from an urban neighborhood to a comparative rural "wilderness," a girl's journey to adulthood and a woman's journey into poetry. Read it for its insights, its humor, its delight in language. Read it for the sheer joy of finding a poet who has something to say, and knows how to say it."
Pauletta Hansel, author of The Lives We Live in Houses and other books.
"In this elegiac chapbook, singer/songwriter Roberta Schultz puts aside her guitar and drums in favor of lyrical lines that must make their music on the page, and they do. Here is a very particular place and time rendered spare and vivid--Grant's Lick--where Native American culture meets Wonder Bread and butterscotch pudding. By accumulating just the right quirky details, Schultz gives us a clear portrait  of her rural Kentucky family in the middle of the 20th century, living where It was still possible to walk in true dark and "feel the shape of the path with your feet.'"
--Georgann Eubanks,
author of the Literary Trails of North Carolina series
from University of North Carolina Press
To order by mail, print out an order form from this file.Outposts_Ordering_Blurb.pdf
Sign up for our e-mail list
We play some Memorial Day tunes for the residents
Happy Birthday, Harriet Beecher Stowe
 —  —
A birthday celebration from 1-4 pm. We play some tunes from Harriet's era.
We present poet Marianne Worthington reading from her award-winning collection, THE GIRL SINGER and songwriter Belle of the Blues, Lisa Biales for our final concert of the third season. RSVP by June 13 at rls@raison3.com